Use the five finger test when choosing a book.
Read a page from a book you choose.
 Lift a finger each time you run into a word you do not know.
If you read a page in the book and only have two or three fingers up that's great.
Any less it is too easy, any more, it is too hard. 
Tech-Talk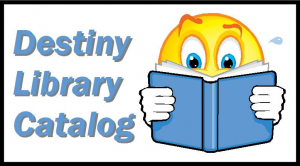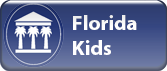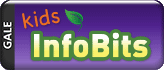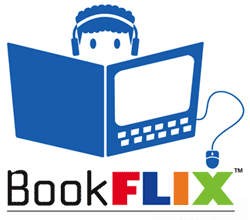 A Media Center is a Library and so much more!
The media center at Ocean Palms is a hub of activity. Each Day begins with school news and digital video production followed by classes where students participate and collaborate in one of many varied activities related to media literacy or Science, Technology, Art, Engineering or Math (STEAM). The goal is to inspire students to be dreamers and doers- to develop skills for their future such as critical thinking, collaboration and effective use of ideas and information. Instructional methods and content are varied to successfully integrate foundational skills and technology as a tool for learning. Students gather and evaluate information and utilize different forms of media to develop a solution-oriented mindset. Learning is a lifelong endeavor and, it is the goal of our Media Center to support learning for our school community for everyday, everyone, everything, matters.
---
Team Media! 
Dr. Winkler, Media Specialist
Mrs. O'Hara, Media Paraprofessional